OVA Resources
All participating teachers must be NYSATA members.

Join NYSATA or Renew Membership NOW!
2017 Registration is NOW OPEN!
Register NOW!
You will need your current member username and password to log in and access the registration form
2017 OVA Program Details


2017 Long Term Problems
Artifacts and History
Although she couldn't attend the OVA event, Congresswoman Elise Stefanik wrote a letter applauding OVA's positive influence on student thinking! Click here
here to read the letter.
Olympics of the Visual Arts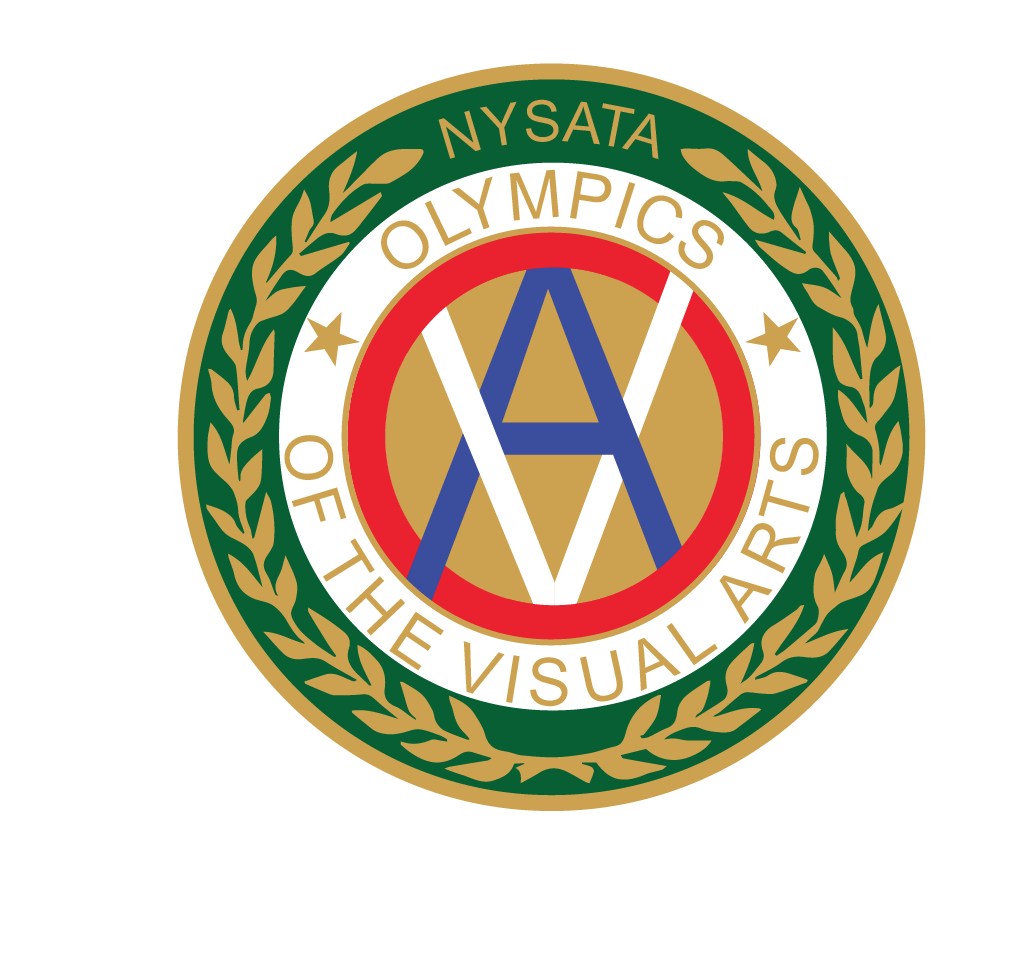 Celebrating our 35th Year!!!
The Olympics of the Visual Arts (OVA) program provides an opportunity for students to participate in individual or group artistic problem solving. A new series of problems is posed every fall. Students create long-range solutions at their schools, and travel to the Albany area to compete on short-range problems in a day-long celebration of creativity. There are awards for each of the problem categories at every level.
Teachers who can't travel to participate in OVA are welcome to use the problems in their classrooms, conduct a "mini-OVA" in their own district, or sponsor regional events. Artistic problem solving is a great way to get students learning, experiencing and creating!
The 2017 Olympics of the Visual Arts will be held at the SARATOGA SPRINGS CITY CENTER, Saratoga Springs, New York on THURSDAY, APRIL 6, 2017.
NYSATA Olympics of the Visual Arts (OVA) from Robert Wood on Vimeo.
The date for the 2017 Olympics of the Visual Arts will Thursday, April 6, 2017. Please register by February 15, 2017.
The fee for participation is $150 per district regardless of the number of teachers, school buildings, or student participants.
Contact Roger Hyndman, OVA Director, with questions.