Links
Important Dates
Check back soon for upcoming events and workshops for the 2018-19 school year!
Resources
Young Student Enrichment Application 
Flower City Arts Center Winter 2018 Brochure
Flower City Tuition Assistance Form
Sketchbook Challenge
Click images to see them larger.
Click here to view the Facebook group!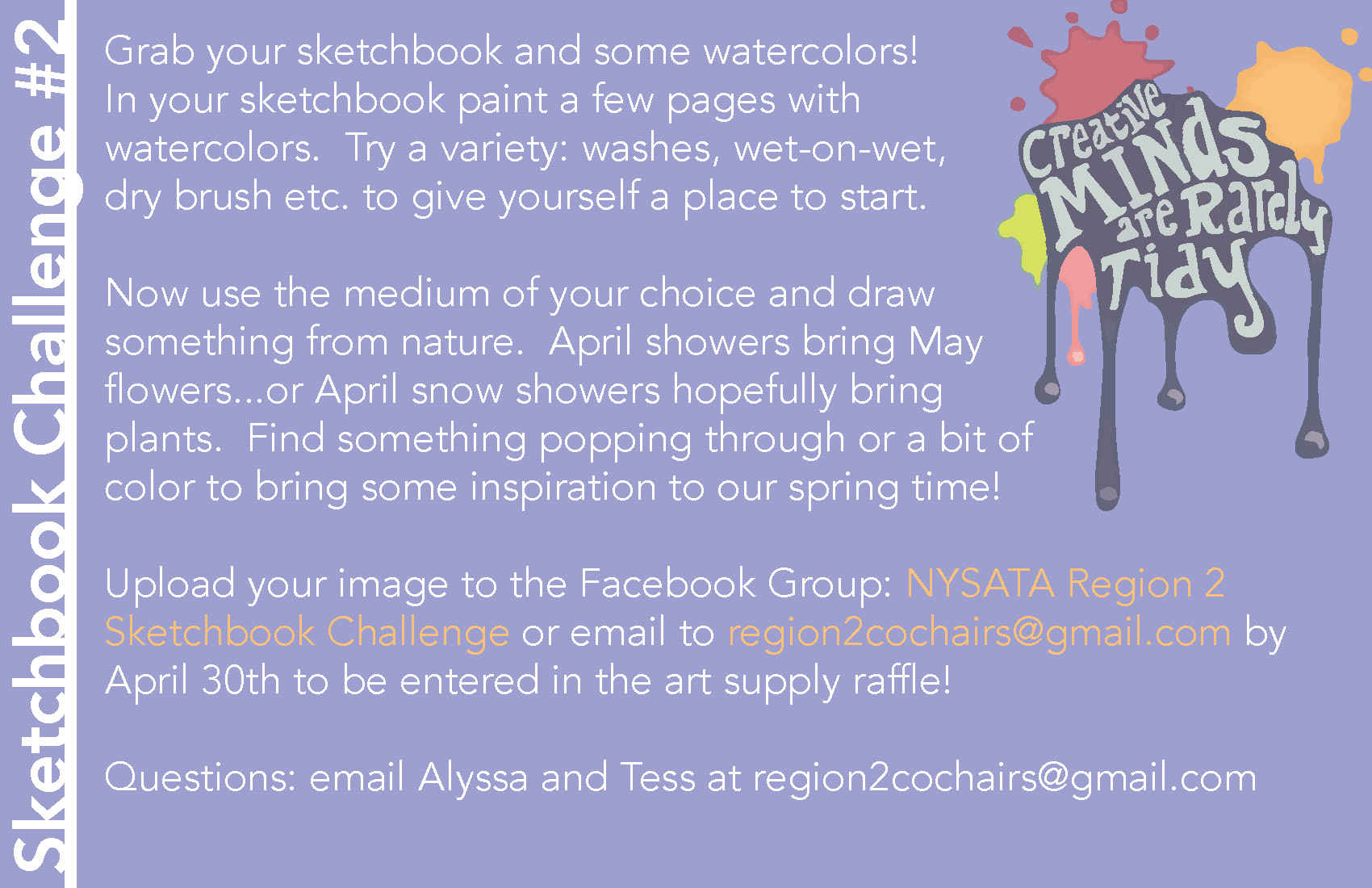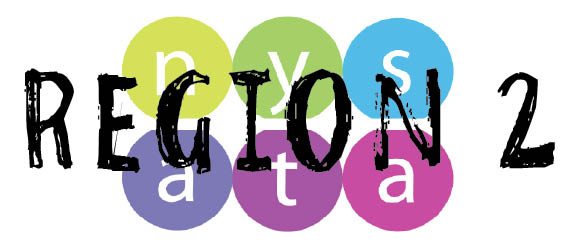 Region 2 Area: Finger Lakes
Counties of Allegany, Livingston, Monroe, Ontario, Wayne, Seneca, Steuben, and Yates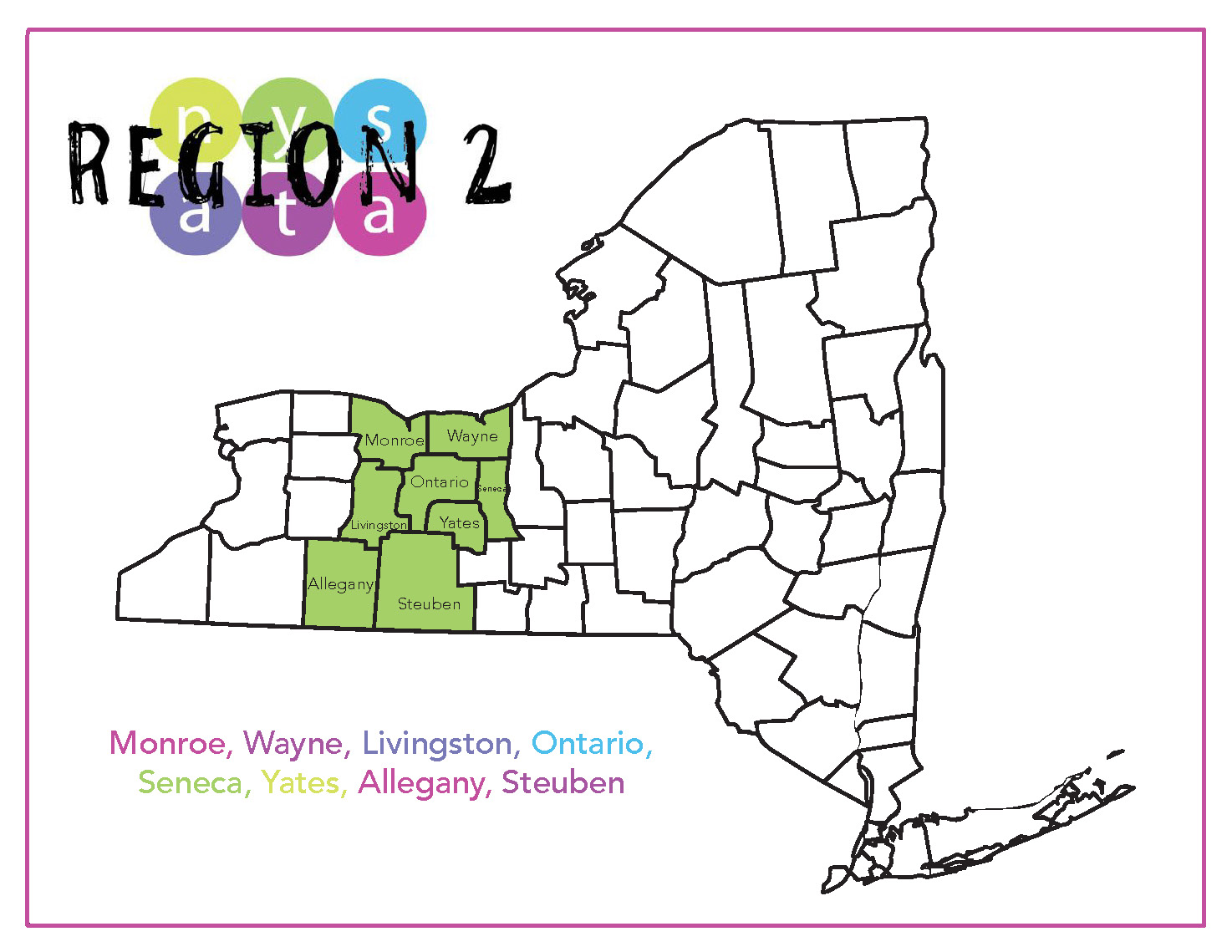 Region 2 Leadership

Co-Chairs:
Alyssa Lindstrom and Tess Hanna

Secretary:  Debra Rogala 
Treasurer:  Amanda Donovan
Board of Trustees Representatives:  Alyssa Lindstrom, Janice Wiggins
Board of Trustees Alternate Representatives:  Tess Hanna, Amanda Measer
Region 2 News and Events
2018 Portfolio Project
Thank you to the students, teachers and families who came to celebrate the hard work of our students.  The portfolios shown were beautiful and showed exemplary skill and talent.  It was a fantastic day seeing the hard work of our future artists! Thank you and we hope to see you next year!